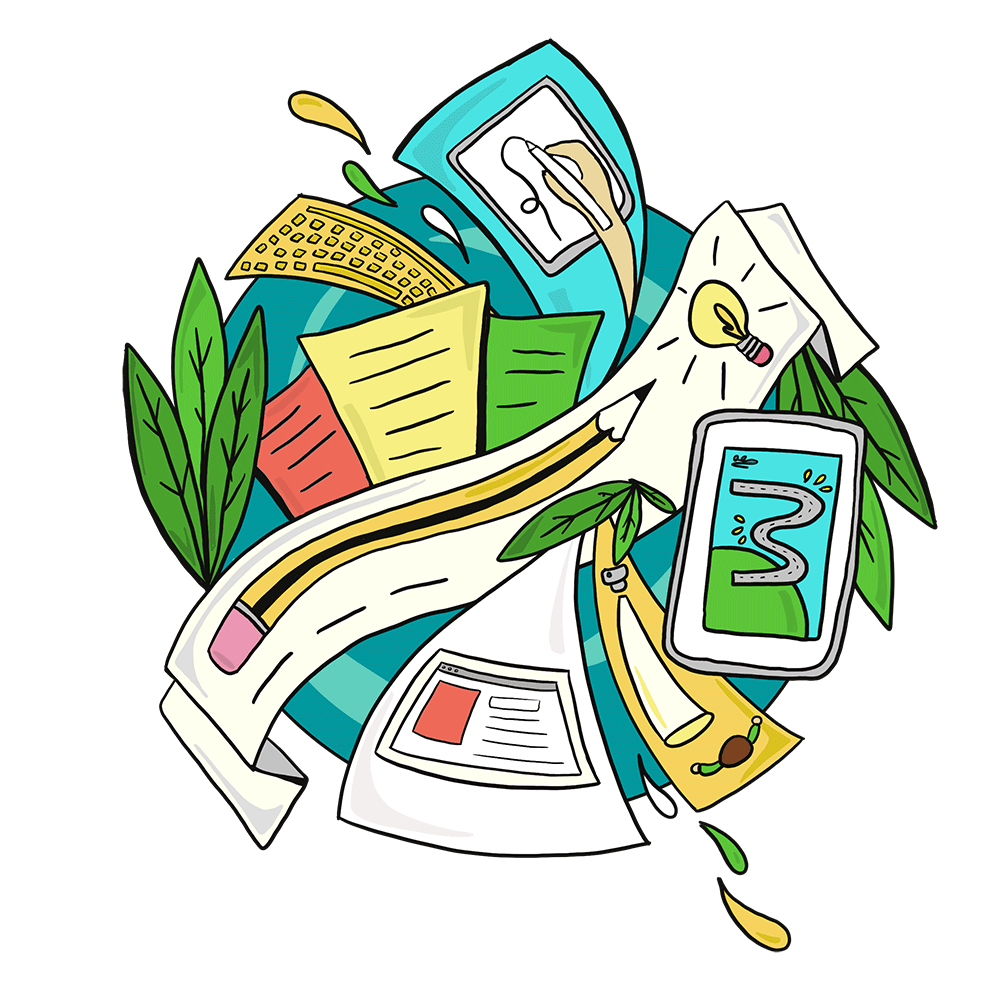 The Joy of Wintering
In Lindsay's latest blog post provides a creative challenge chart to help us all discover the joy of wintering and slowing down.
Featured in The Baptist Times
This month I was featured in The Baptist Times, for which I'm so grateful for. It was great to chat with them and share the work that I do.
BBC Women's World Cup 2023
Look mam I'm on't telly! An absolute delight and honour to draw for the BBC Women's World's Cup 2023 opening titles.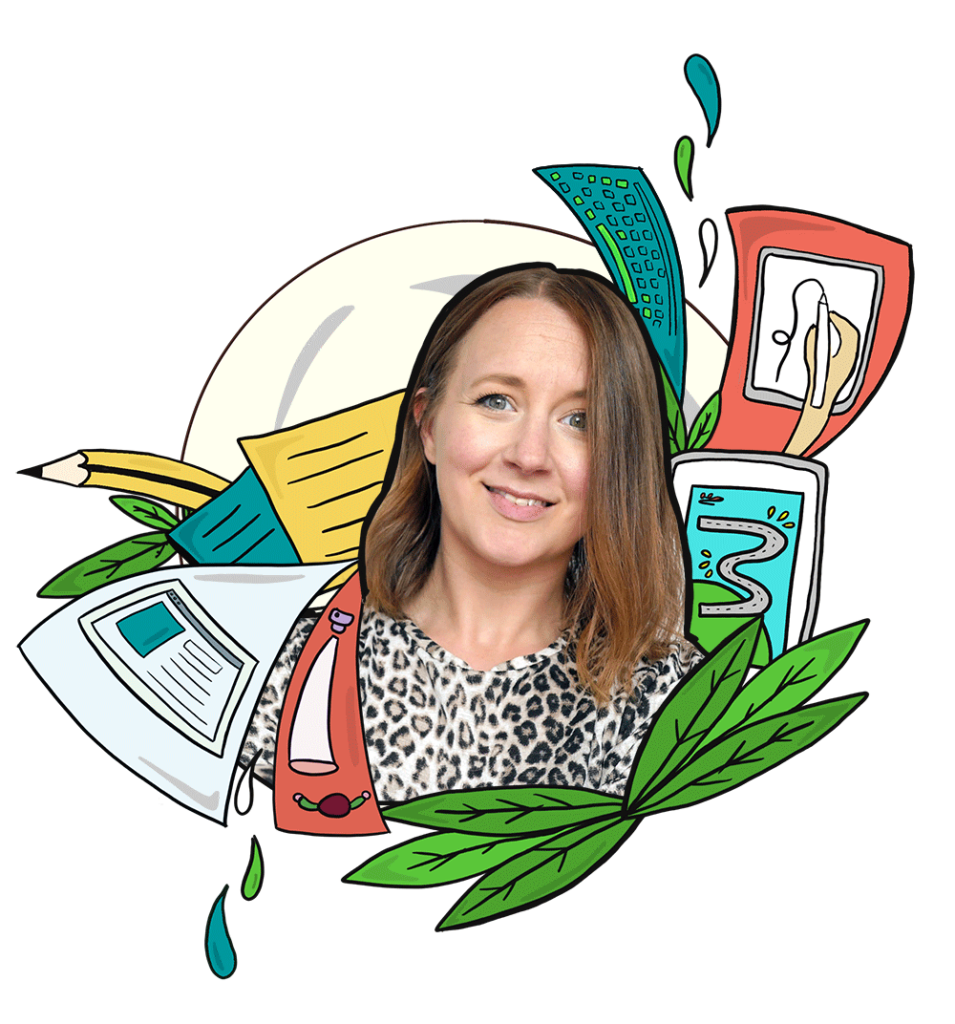 Hello I'm Lindsay, a freelance writer, designer, maker and all round creative from Lancashire.
I have over a decade of experience in writing content and copy for websites, articles and blogs, creative writing, and activity-based resources PLUS I'm also a designer, focusing on graphic design, illustration and bespoke artwork for gifts or wedding stationary.
Please feel free to take a look around my site, and get in touch if you have any questions.
Join my FREE mailing to receive regular short stories straight to your inbox. Each one will arrive in text and audio form so you can enjoy the story where ever you are.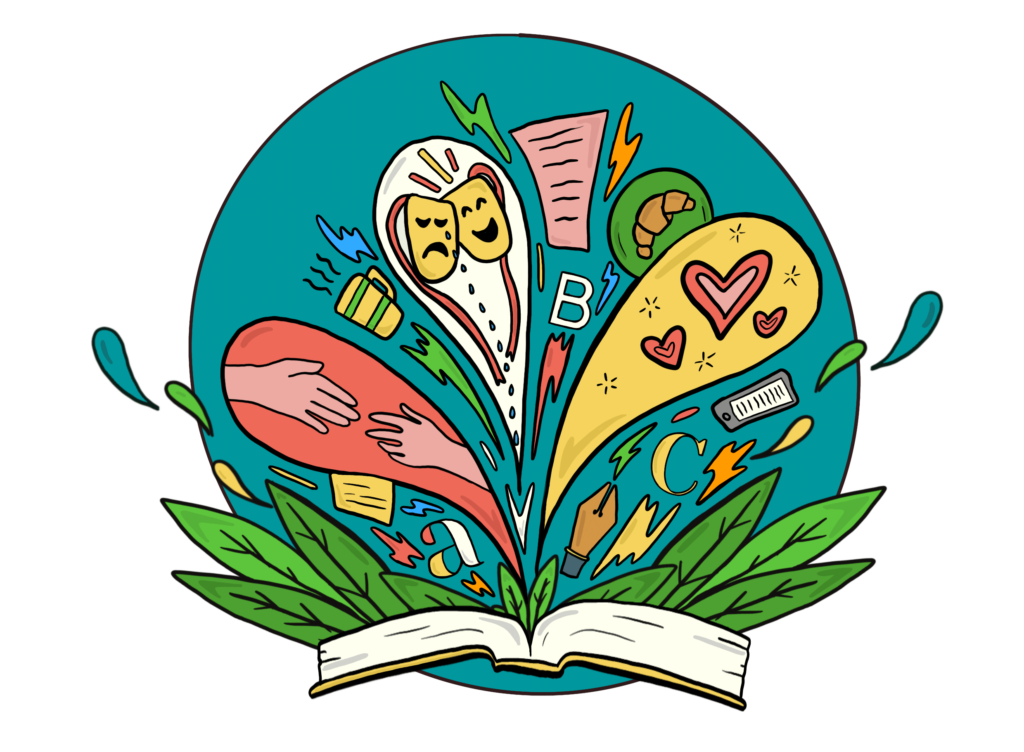 You can find me on several social media platforms showcasing the latest of what's going on and doing my best to be inspiring! Make sure to follow me, comment or message me, I'd love to hear from you. Or you can email me at: lindsay@lwcreative.co.uk